Contact Us
Your dedicated team of
preconstruction experts.
The Constructo team is always here to help with product questions, project solutions,
or general inquiries. Contact us at any time for unlimited support.
Call us directly.
+1 (800) 970-1766
Schedule a callback.
Talk to an Expert
Get a product demo.
Get a Demo
Constructo
headquarters.
900 Campisi Way, Suite 2C
Campbell, California 95008
United States
info@constructo.online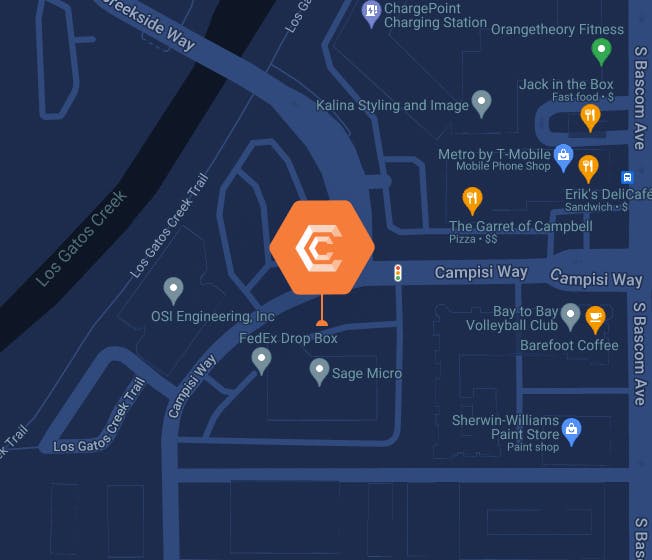 Get a product demo.
Want to see Constructo in action? Fill out the form below, and we'll reach out to you to get something on the books.