Structural Engineering
Get permit-ready structural engineering plans.
Constructo delivers high-quality residential structural engineering services for small and large home projects, including remodels, additions, and ADUs. 
If you prefer to contact us directly for a project quote, email us at: sales@constructo.online
How the process works.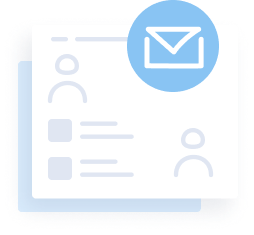 Connect with our team
To get started, we need a few pieces of info so we can connect with you on your project.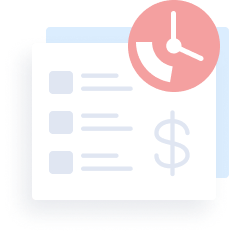 Get an instant quote
From there, we'll get you an instant quote with exact pricing and timelines to review.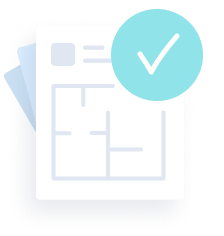 Deliver your plans
Finally, we'll deliver your design and plan files in the correct format and, of course, timeframe.
Quality residential structural engineering.
Our residential engineers will develop complete project plan sets for permitting, including structural drawings and calculations.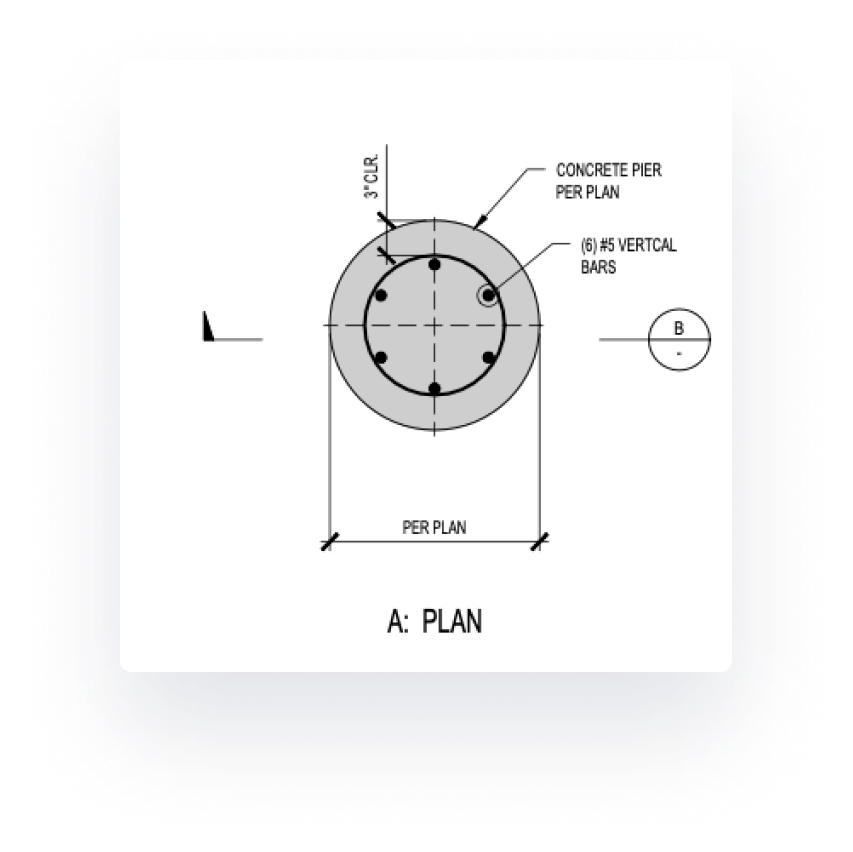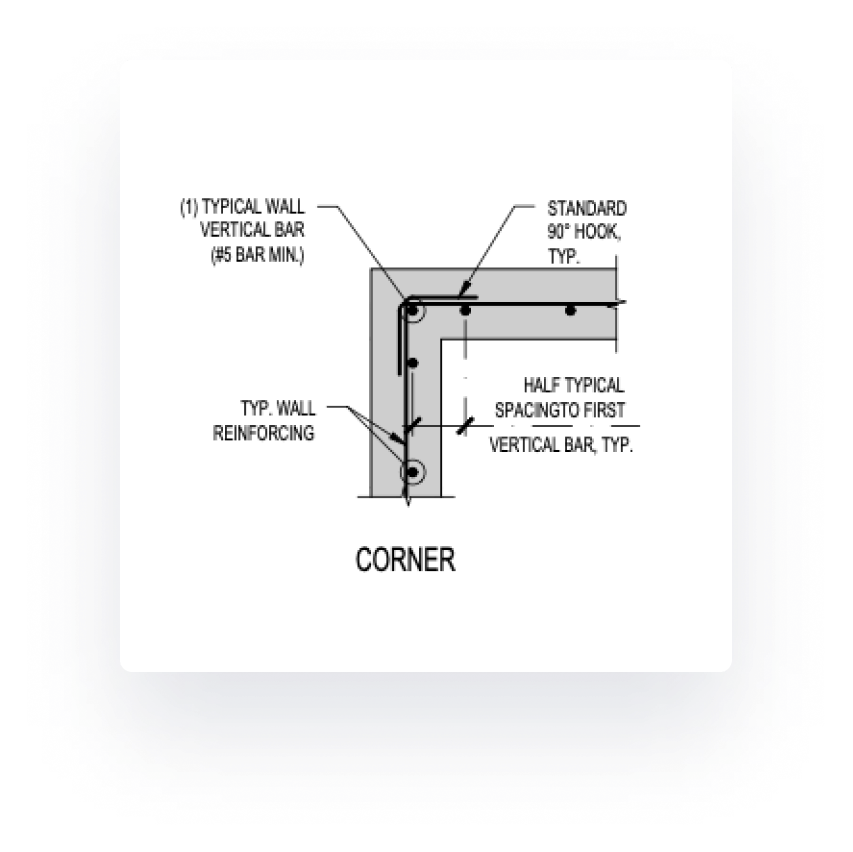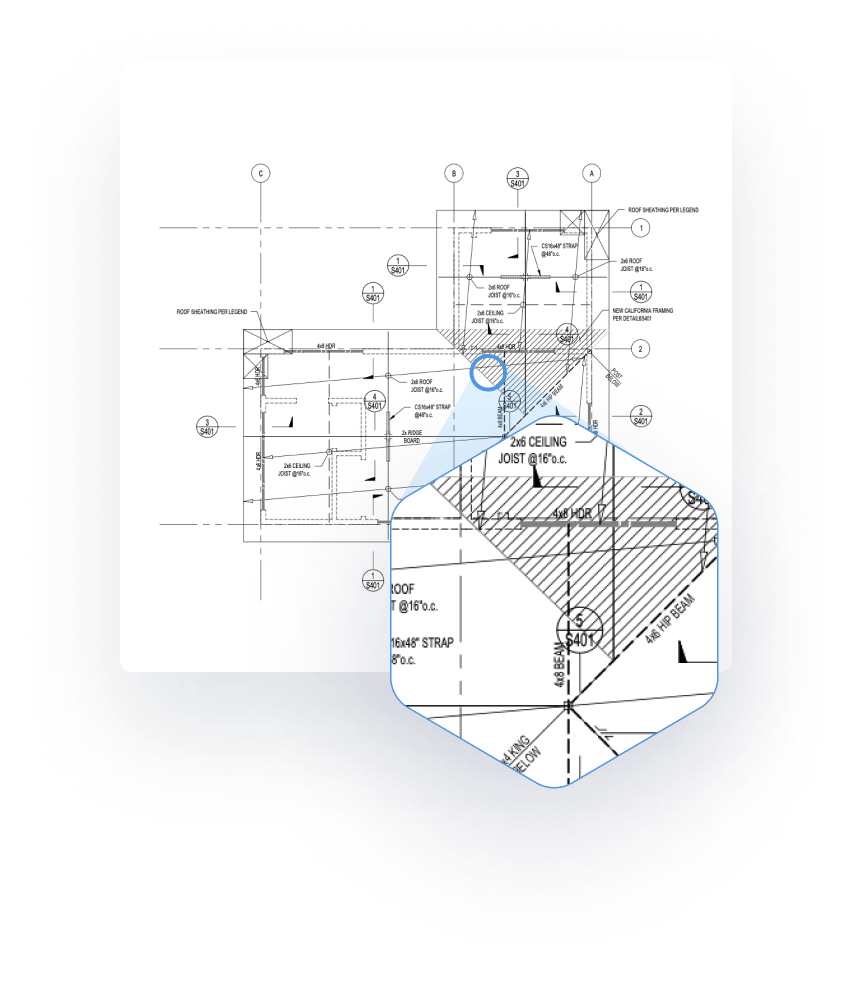 What's included in our plans:
Framing plan
Foundation plan
Roof framing plan
Shear wall schedule
Rebar lengths
Joist and beam schedule
Shear wall framing
Ridge board framing
Framing at rafters
Frequently asked questions.
With Constructo, builders get access to a dedicated preconstruction team. We provide site measurements, conceptual designs, architectural plans, structural engineering, and permitting all in-house. What's more, builders can plan, collaborate, and stay organized with our built-in workflow tools.
It's fast and free to get started. All you need to do is contact our production team by going to the Talk to an Expert page. Once you fill out your information, our team will reach out and get you started in a few minutes.
Of course, timing depends on the full scope of work and project type. While there are a lot of variables, Constructo customers can expect to cut traditional preconstruction timelines down by 50-60%.
We work with in-house design teams every day. In fact, Constructo is the perfect partner for your in-house designers. We'll get you 3D scans and as-builts, plus we can handle structural engineering and permitting.
Absolutely! You can grant access to specific projects and invite teammates, subcontractors, and your customers and provide different levels of access for each user type. 
Ready to get your structural engineering plans?
Let's get started with a project quote.
Get a Free Quote