Platform Features
Project management tools to
streamline preconstruction.
The Constructo platform comes equipped with easy-to-use software tools and
workflow solutions that make preconstruction a breeze.
Talk to an Expert
A toolkit designed specifically for builders.
Visually manage your projects.
Organize projects by stage
Drag-and-drop for easy planning
Create new projects in a few clicks
Talk to an Expert
Streamline client communications.
Branded customer portal experience
Present design concepts and files
Grant access to homeowners
Talk to an Expert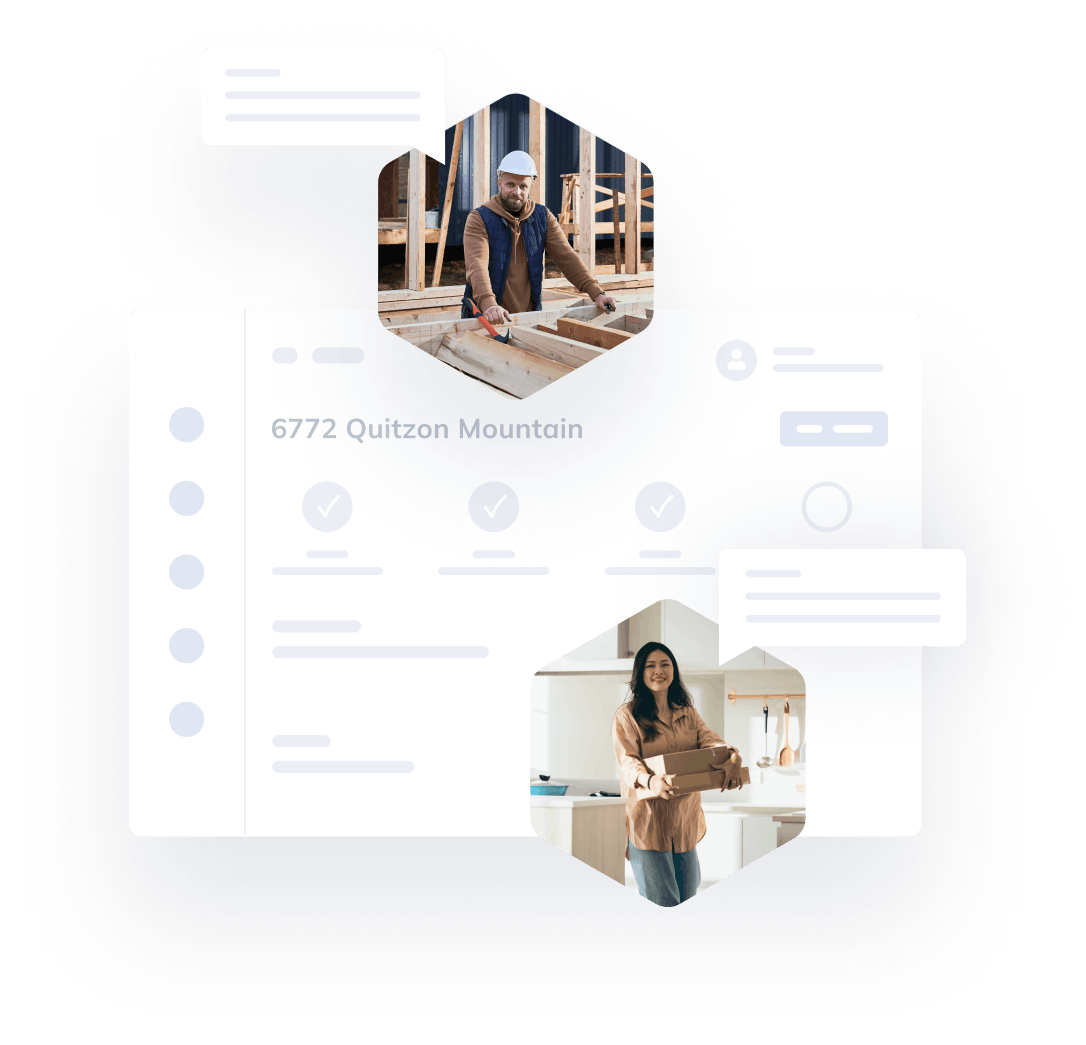 Centralize team discussions.
Chat with subs and teammates
Get feedback on projects and files
Collaborate on one or many projects
Talk to an Expert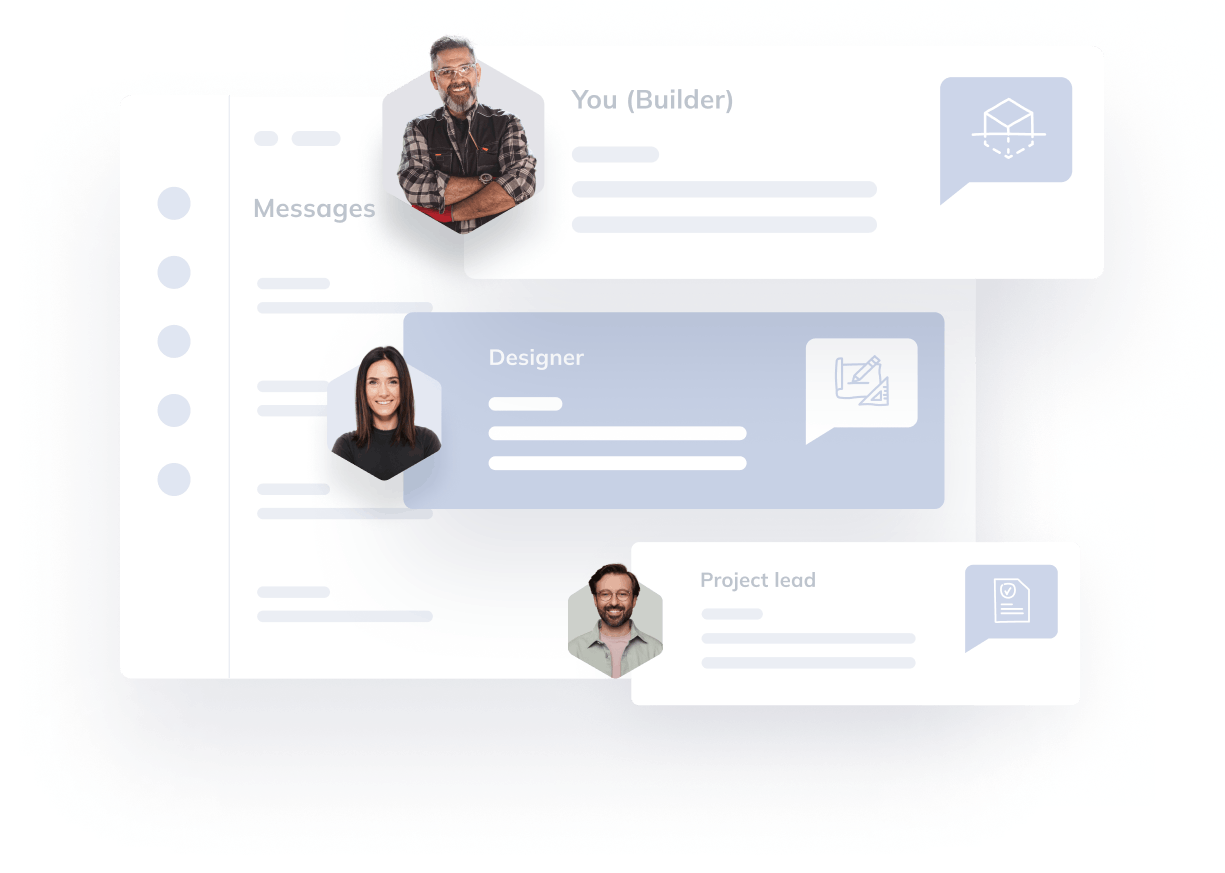 Manage and create project to-dos.
Keep track of your project to-dos
Stay organized with simple tasks
Prioritize your workload and actions
Talk to an Expert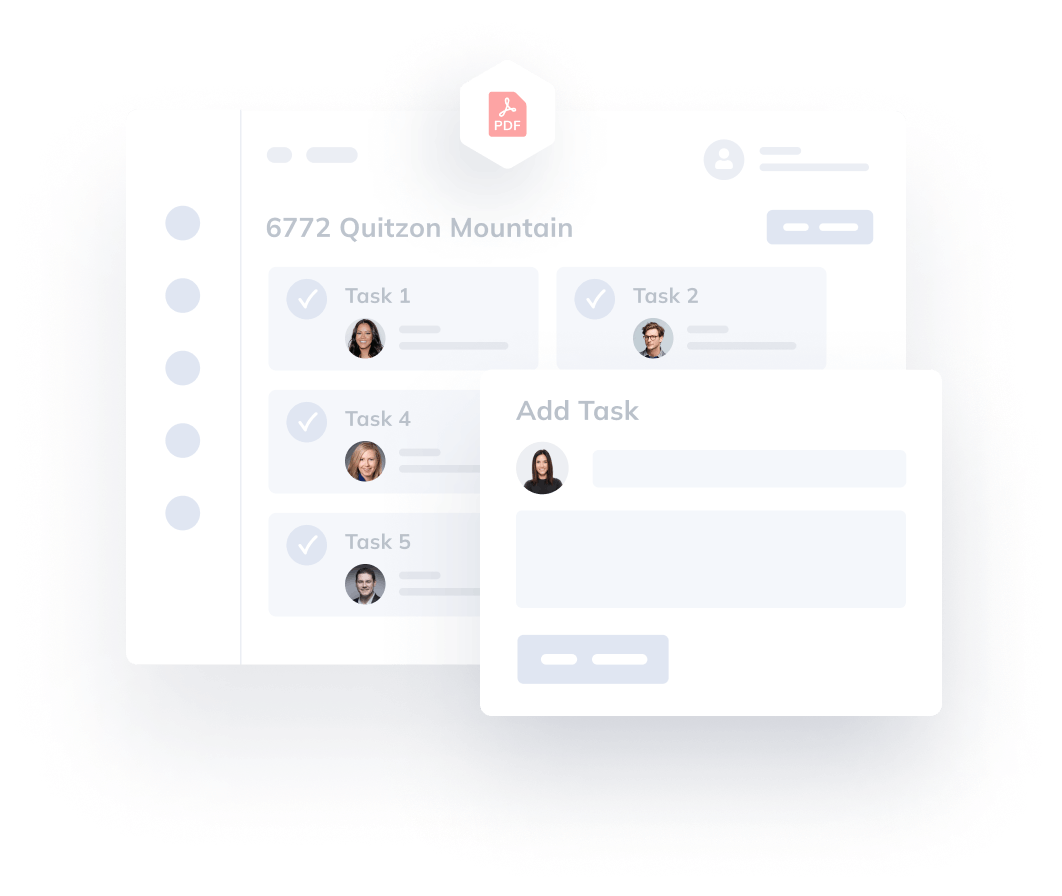 Share files and documents.
Grant file access to stakeholders
Easily share project files with your team
Store all your construction docs in one place
Talk to an Expert
Assign team members tasks.
Collaborate with various teams
Assign specific action items
Establish priorities and next steps
Talk to an Expert
Measure plans, digitally.
Get precise plan measurements for takeoffs
Measure arcs and perimeters
Find the distance between areas
Talk to an Expert
Get exact pricing for services.
Instantly see pricing for different services
Create custom proposals for new jobs
Markup pricing to fit your project costs
Talk to an Expert
Preconstruction is complex,
we'll simplify it for you.
You're one step away from your smoothest project yet.
Talk to an Expert